B

usiness Hal

l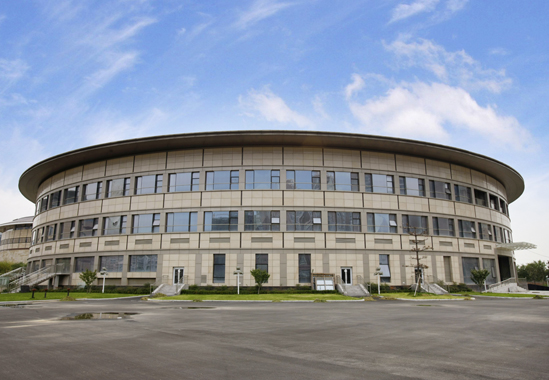 Business Hall: It adopted the circular shape, the inner part of the Business Hall is the inner court. There are total four floors with one floor underground. Total height is 16.6 Meters, total construction area is 23845 Square Meters. The Business Hall, as the clubhouse of The World Hakka Business Association, it was build as the five-star of overseas Chinese business activity center -- for the business elites from China and Oversea. Not only it can develop the sense of belongings, but also it can create the opportunity of new business, pave a modern highway for investment invitation in Henan province.
Under the leadership guidance of "National Overseas Affairs" and "Ministry of Commerce", integrated with the senior domestic leaders, famous experts ,well-known scholars, business elites , top celebrities, mainstream media ,strong connection resource, connected with the European countries (EU), Asia (especially the south east Asia ),south America , part of economic organizations in Australia ,the group organizations of Hakka, overseas business organizations, the consulates stationed in China, all of them build a good channel of communication, provided a very strong support for the enterprises' development in Henan Province.
The clubhouse of the World Hakka Business Elites, the main purpose is to provide a high-class connection passbook between the Chinese and overseas politics, business elites, gather the strong resources, expand the value channel and the dissemination of the business information, build an all-win platform.